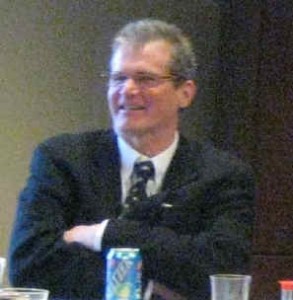 I was born near Chicago, and grew up in Clearwater, Florida. I also lived a few years in Wisconsin. In 2003 I moved to the Philadelphia area where I still live today.
Jobs:
I started out as a legal code editor in 1986 and I've been delivering content ever since. I developed other skills along the way: marketing, digital marketing, social media aggregation, content management, x/html & css, QA, team leadership, and operations management. Editing, writing, and CMS are at the heart of any content-delivery operation, in technical, marketing, and creative communications. I continually advance those skills on the job and in my free time.
Some things I like:
CQ5.6, CS6, Sprinklr, xhtml, wordpress, schubert, mozart, henry james, wittgenstein, dickens, columbo, faulkner, filet-mignon, farsi, gourmet-sahbzee, formal dinners, coffee, old books, newspapers, movies, juggling, walking, newman-Os, alfa-romeos, seltzer-water, birds, britishisms-what, vanilla-bean, blueberries, bbc, bbs, and giving thanks each day.