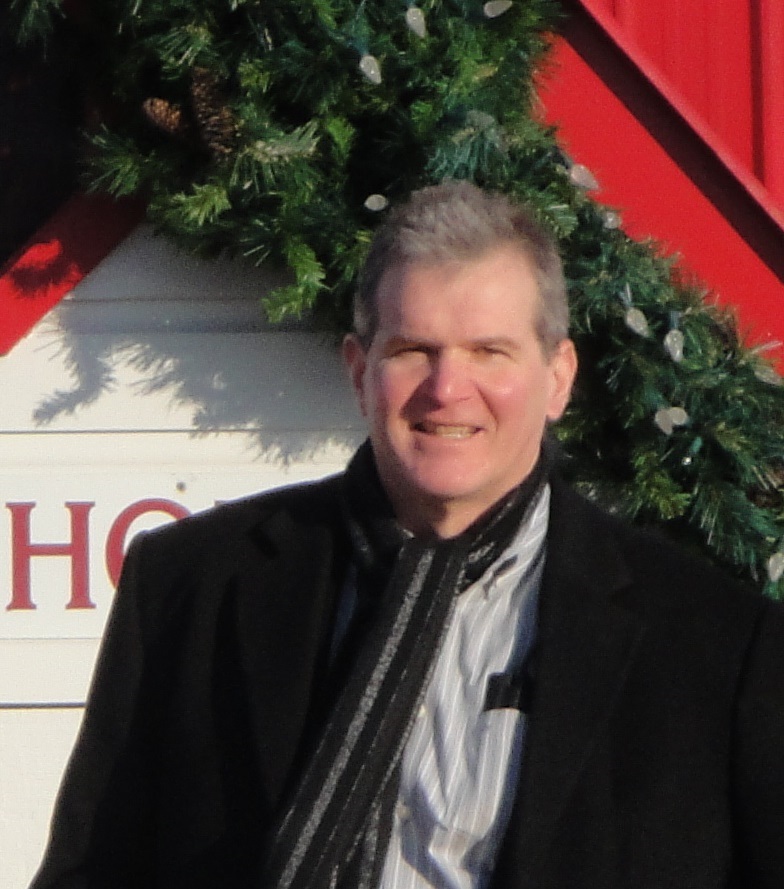 THIS BLOG is on temporary hiatus.
My new posts are on my "Call of the Active Mind" blog.
The new blog is an online companion to my new book:
Call of the Active Mind.
This legacy blog will remain here with its seventy-seven posts that tell stories of my lessons learned from both professional and personal experiences. It shares many learnings and interesting episodes over the past four years (since May 2012).
THE BOOK is about Strengthening Your Mind Against the Pacifying Effects of Video Entertainment. It shows why TV dramatically changed people from active and strong to passive and weak. Connected communities became isolated and self-centered. Since TV entered our lives, crime, drug abuse, and other destructive consequences spiked. They are now accepted as normal.
The book connects the dots between the effects of TV with the unhealthy social conditions of today. It clearly demonstrates that TV causes lower-functioning brains, and cites numerous studies over the past 30 years, which support the claims.
The book provides a roadmap to reverse the damage: the way of strength and integrity. The author reminds us what life was like before humanity stood still in front of screens, and stopped doing anything else. The unique voice provides important information to build a better life for individuals and society.
The main themes of the book are
Active Mind versus Passive Mind
Thoughtful travel through life, versus being entertained through life
"We're all in this together" versus "I'm in it for me"