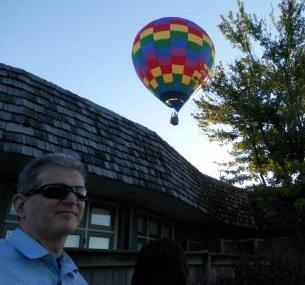 My blog tells stories of my experiences and useful lessons learned. I try to learn from every experience, so my blog shares a few learnings for anyone interested.
My blog blurs the line between personal and professional life. For me, there is no wall between the two—I do the same kinds of work in both. My company work is personally rewarding, and my personal work takes just as much care and effort. Saturday afternoon could find me equally updating company websites in Adobe AEM Enterprise or building out my hobby websites in Dreamweaver CS6. Work is an exciting activity that requires focus and diligence. That is how I approach all activities in "job" and "life"; hence, my blog title: Working Well, Living Well: for Quality and Active Minds.
If I'm not at the office, I might be writing an article, writing a book, reading something new about digital marketing, reading philosophy, solving crossword puzzles, making a cup of coffee, changing windshield wipers, grocery shopping, feeding the backyard birds, or juggling tennis balls. It's all work, the way I look at work. Work has the most positive connotation of any word in the language to me. It means to do something with an active mind, to do it well, to learn something from it, and to enjoy the effort.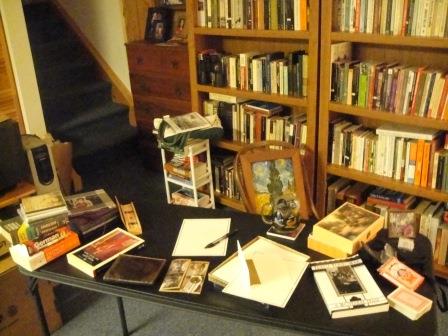 Some key posts that reflect this approach to life are
I feel that life is full when you can put your heart and mind into everything you do. That's how I think and how I live on weekdays, weekends, day and night.
Contact | All Posts | Links | Bobzeen | Resumé |