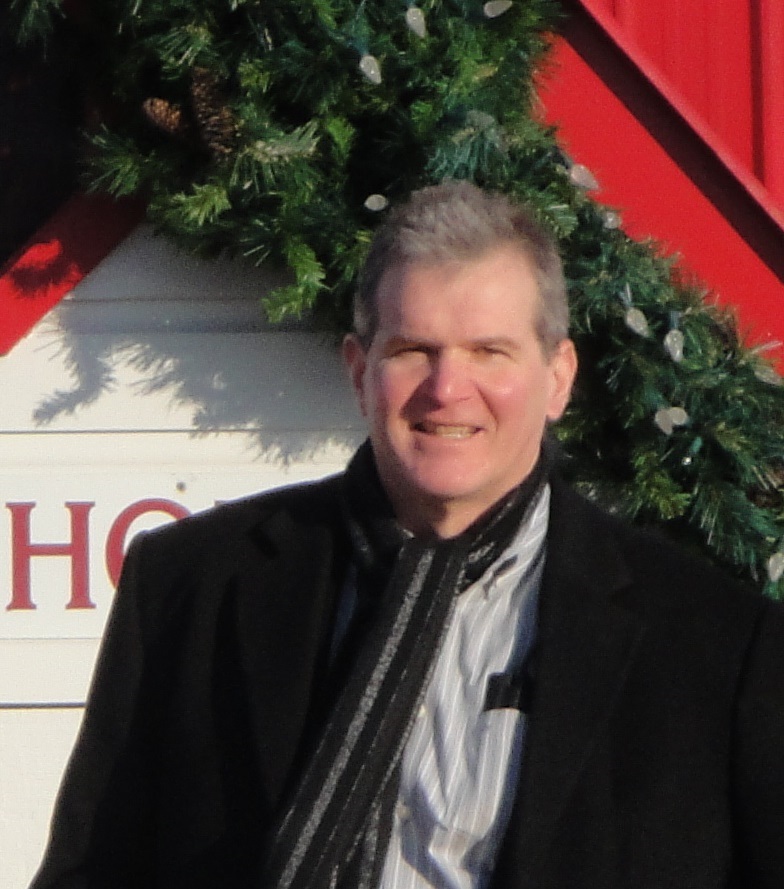 Be sure to stop by my new "Call of the Active Mind" blog. It is an online companion to my new book:
Call of the Active Mind.
THE BOOK is about Strengthening Your Mind Against the Pacifying Effects of Video Entertainment. It shows why TV dramatically changed people from active and strong to passive and weak. The book provides a roadmap to reverse the damage: the way of strength and integrity. The book reminds us what life was like before humanity stood still in front of screens, and stopped doing anything else.
The main themes of the book are
Active Mind versus Passive Mind
Thoughtful travel through life, versus being entertained through life
"We're all in this together" versus "I'm in it for me"